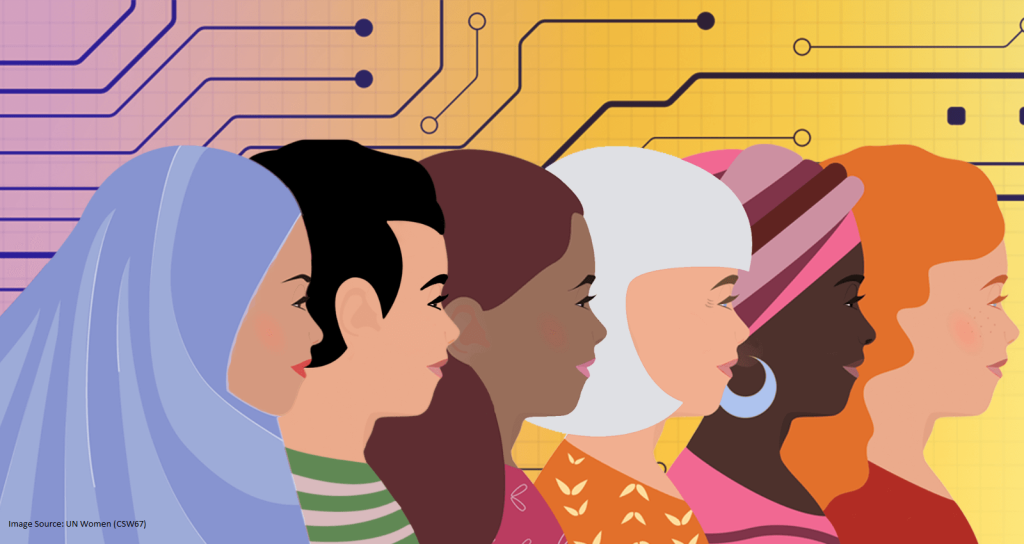 With the rise of social media and the internet, it has become easier to spread false information at an alarming rate. One of the most common targets of such fake news is women who are often subjected to damaging and harmful narratives.
Disinformation against women is one of the oldest and most damaging forms of propaganda rooted in misogyny. Such fake news contribute to discrimination, harassment, and violence against women and is even used to justify the exclusion of women from politics, education, and other public spheres.
UNESCO's latest study shows that 73% of the women journalists surveyed have experienced online violence and one out of five have been attacked or abused offline in connection with online violence.
On this International Women's Day, we'll be exploring the impact of fake news on women, looking at some examples of such misinformation, and discussing what steps can be taken to combat this disturbing trend.
What is Gendered Disinformation?
Gendered disinformation refers to the deliberate spread of false or misleading information that specifically targets individuals or groups based on their gender identity.
It can also be understood as the dissemination of false or misleading information attacking women (especially political leaders, journalists and public figures), basing the attack on their identity as women.
Examples of gendered disinformation include false rumours about women's character, derogatory memes and manipulated images or videos that portray women in a negative light.
Gendered Disinformation in India
The controversy surrounding the Hijab row in Karnataka was a major topic of discussion online last year. In addition to creating communal and hate-filled content on social media, it also caused gendered disinformation targeting female students and demonstrators.
At Mandya College in Karnataka, a group of boys wearing saffron shawls heckled a student Muskan Khan for entering the college with hijab. She stood up against the group chanting 'Jai Shri Ram' by shouting back "Allah-hu-Akbar."
After a video of the incident went viral, a smear campaign was run against the Muslim student on social media. Morphed and unrelated images were falsely shared to attack her character in order to discredit her stance.
A collage of images of different girls in modern clothes was posted to claim that Muskan Khan only wore a hijab as part of her "propaganda" campaign. In another claim, a Congress MLA from Jharkhand meeting with Rahul Gandhi was misidentified as Muskan to "expose" her protest as politically motivated. As if it was not enough, an unrelated image was posted to falsely suggest that Muskan had passed away.
Another issue that sparked relentless online attacks on women was Anti-CAA/NRC protests at Shaheen Bagh. The protests at Shaheen Bagh began in response to the passing of the Citizenship Amendment Act (CAA) and the introduction of the National Registrar of Citizens (NRC).
Disinformation was spread across social media to undermine the credibility of these protests which were led mainly by Muslim women. Using a clipped video, it was falsely claimed that women at Shaheen Bagh were paid Rs. 500 to participate in demonstrations. An image from Kolkata Pride Walk was misleadingly linked to anti-CAA/NRC protests to "question" the character of protesters.
A social media influencer Urfi Javed has always been targeted for her unconventional sartorial choices. She is often misidentified as grand-daughter (also as a daughter) of a known writer-poet Javed Akhtar. Reeking in misogyny, fake news peddlers used Urfi's photographs in bold and distinctive dresses to defame Javed Akhtar over his remarks against RSS.
Discrediting Women Politicians
Across the globe, women in politics are subjected to an excessive amount of online abuse, harassment, and gendered defamation through social media. According to a report by Atalanta, women were 3.4 times more likely than men to experience gender-related derogatory comments. Disinformation campaigns against women have become a national security threat.
Research by Amnesty International India in 2020 has revealed women politicians in India face a shocking scale of abuse on Twitter. The research found that women are targeted with abuse online not just for their opinions – but also for various identities, such as gender, religion, caste, and marital status.
First-time female political candidates can be particularly affected by social media attacks. TMC MP Mahua Moitra was falsely accused of plagiarizing her maiden speech in Parliament. She was attacked by national media and the opposition over a speech about fascism.
Women may be less likely to engage in political participation if they are exposed to the 'threat of widespread, rapid, public attacks on their personal dignity.'
Impact of Fake News on Women
Fake news can have a range of negative impacts on women, from reinforcing gender-biased stereotypes to contributing to harassment and abuse. Stereotypes as the idea that women are emotional, irrational, or unable to lead effectively. This can be especially damaging for women who are in positions of authority or leadership.
It can also affect their mental and physical health, and in extreme cases escalates to physical violence. UNESCO acknowledges online gendered disinformation is not only a threat to gender equality and human rights but also to freedom of expression and diversity in public debates
Research by EU DisinfoLab on misogynistic disinformation shows that:
1. Misogynistic narratives typically generate a negative portrayal of women as adversaries or opponents in public discourse.
2. Systematic use of character-related disinformation has been employed to undermine the political commitments of women. For example, presenting female politicians as incapable of prioritizing relevant policies and unfit for decision-making.
3. Misogynistic disinformation is used to polarise public opinion.
4. Disinformation that targets women has a harmful impact on civil rights and democratic institutions at large.
How to Combat Gendered Disinformation?
Efforts to combat gendered disinformation include raising awareness about the issue, promoting media literacy and critical thinking skills, and developing policies and laws to hold those who spread false information accountable.
Heinrich Böll Foundation suggests the media should ensure unbiased and factually accurate coverage without sensationalizing fringe narratives in a negative light. Civil societies can effectively contribute by encouraging allyship, promoting positive counter-narratives, and providing support to the victims of gendered discrimination.
As responsible internet users, we must be vigilant and cautious about the information we share online, especially when it comes to news about women.
We should always verify the sources of the news and check the accuracy of the information before sharing it. If we come across fake news about women, we should report it and take steps to stop its spread.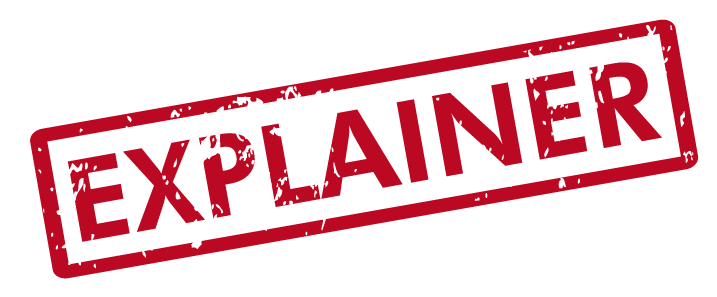 Title:WOMEN'S DAY: The Impact of Gendered Disinformation on Women
By: Mayur Deokar
Result: EXPLAINER