Social media is filled with misleading claims about COVID-19, amidst this a screenshot of a news report showing Pope Francis's statement on the COVID-19 Vaccine is going viral. The news report claims that Pope Francis said that the COVID-19 Vaccine is required to enter heaven. Further the report also mentions that God has spoken to him and has informed him about the new requirement to enter heaven that is everyone must receive the COVID-19 vaccination. The news report was published on 30th November 2020.
Fact Check-
Fact Crescendo concluded that Pope Francis did not given any statement suggesting that the COVID-19 vaccine is a prerequisite to enter heaven. The screenshot is taken from a satirical website.
We started our investigation by running a keyword search on Google to find relevant news reports on the statement given by Pope Francis. However, we could not find any credible media source that carried a similar statement.
We however found a news report published by a website called The Babylon Bee, which carried the exact same headline and the image of Pope Francis. The story not only had the same headline and the same thumbnail image but it was also dated November 30, 2020, as mentioned in the viral image.
The report further goes on to mention that Pope Francis himself has taken the first dose of the COVID-19 vaccine and he had to be strapped down the bed for an exorcism before the second dose of the vaccine.
We looked into the About Us section of the website and found that the website clearly states that it is a satirical website. We found the page is a satire site that puts up satirical content on politics, Christianity and everyday life.
Conclusion- Fact Crescendo found that the viral screenshot on social media is satire content. It is misleadingly being shared as a real statement given by Pope Francis on the COVID-19 Vaccination. The screenshot is taken from a satirical website.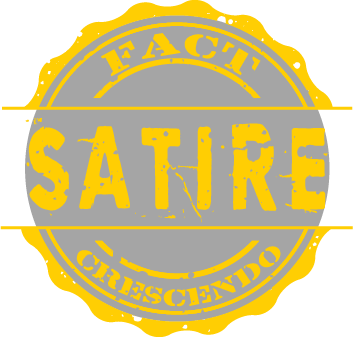 Title:Content from Satirical website viral as Pope Francis on COVID-19 vaccine
Fact Check By: Aavya Ray
Result: Satire