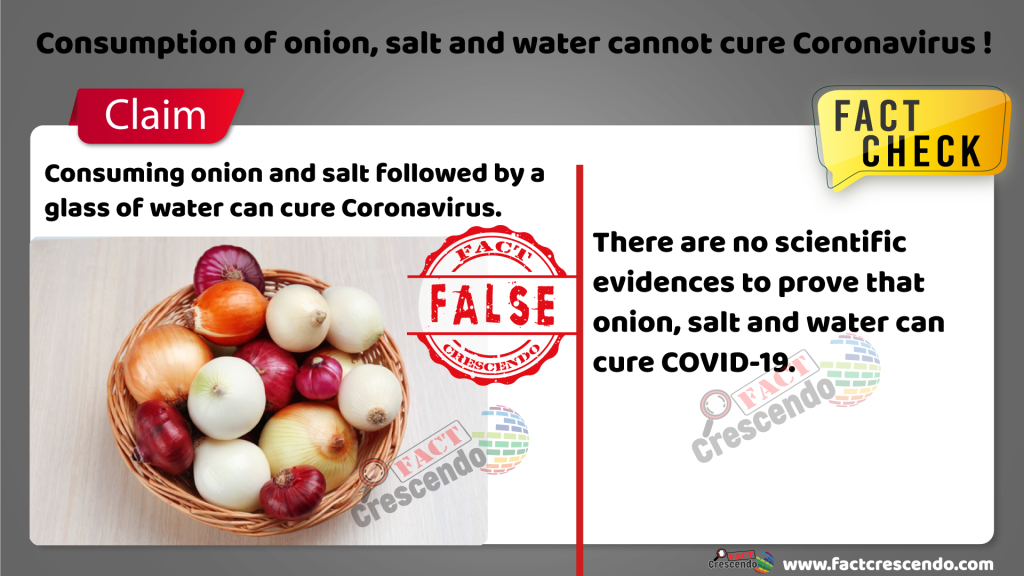 Social Media users have come up with very absurd claims regarding precautionary measures, remedies and cures for Coronavirus. Recently we came across several posts on social media, which claimed that eating onion with a pinch of salt followed by drinking one full glass of water after half an hour could cure Coronavirus immediately. The man in the video says that after one hour of using this remedy if we test for Coronavirus it was be "Negative". He also adds that this method has shown positive results on patients in Mumbai and Punjab.
Fact Check-
We started our investigation by looking for information about water consumption on the World Health Organization's website. We came across a tweet by WHO Phillippines official account, which clearly clarified that "While staying hydrated by drinking water it is important for overall health, it does not prevent a coronavirus infection."
Archive Link

Next, we started searching about the effect of onion and salt on WHO's website but we were unable to find any information on the same.

Fact Crescendo's Sri Lankan team contacted Dr. Ashan Pathirana, the registrar of Sri Lanka's Health Promotion Bureau who refuted the claims to be "False". He also added that there is no scientific evidences to prove that this can be a cure.

We also searched for medicines and remedies for Coronavirus on WHO's website. We found that WHO clearly states that as on date, there is no specific medicine recommended to prevent or treat the new coronavirus (2019-nCoV). However, those infected with the virus should receive appropriate care to relieve and treat symptoms, and those with severe illness should receive optimized supportive care. Some specific treatments are under investigation, and will be tested through clinical trials.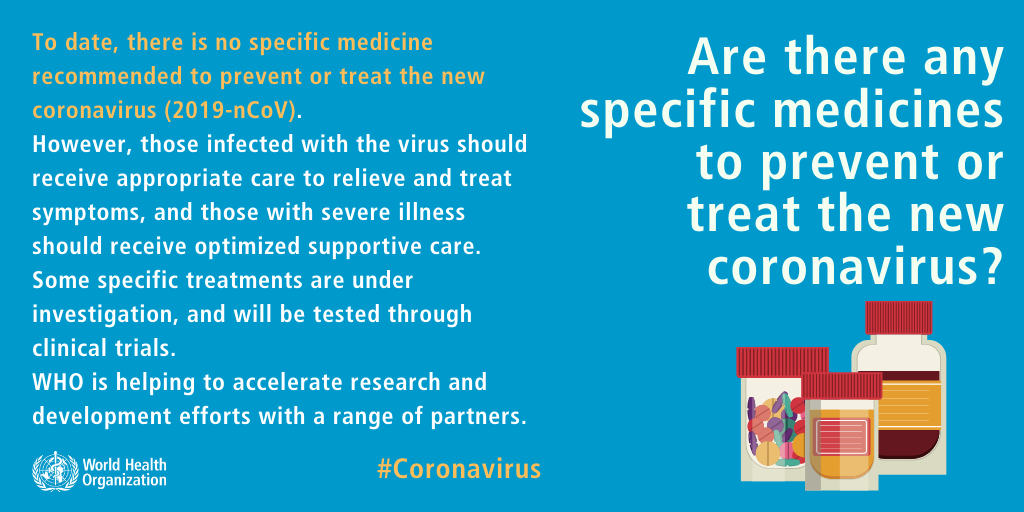 Conclusion- Fact Crescendo found the above post to be False. There is no scientific evidence to prove that onion, salt and water can be used to cure COVID-19. Also at present there is no cure for Coronavirus.

Title:Consumption of onion, salt and water cannot cure Coronavirus !
Fact Check By: Aavya Ray
Result: False