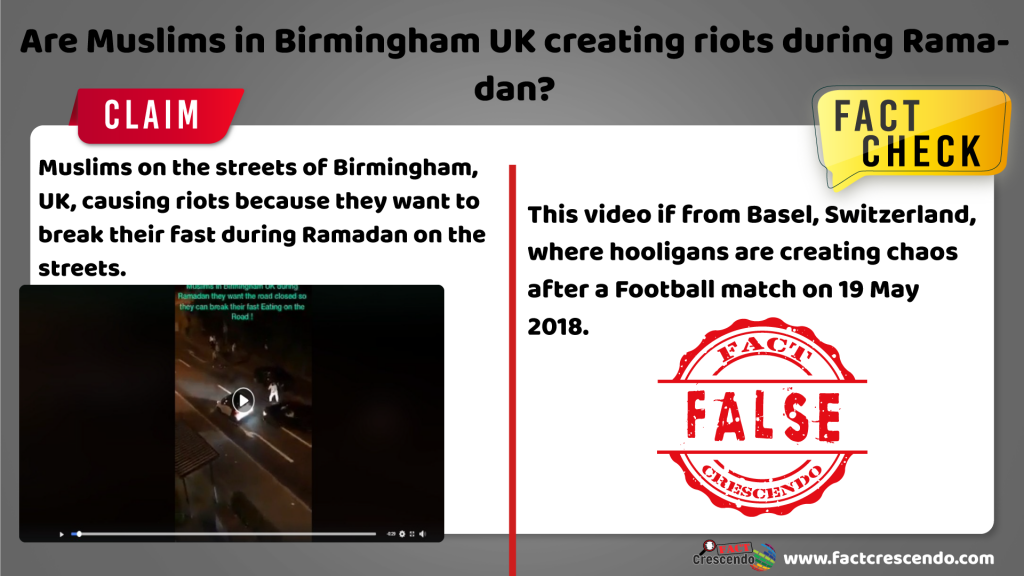 A Facebook user named 'Arvind Gupta' shared a post on 8 June 2019. The post as translated from Hindi quoted "This video is of Birmingham, UK. The Syrians came to UK as refugees. Instead of the opposition of the citizens, the UK government allowed them on the grounds of humanity. Whereas, it happened that the terrorists and Jihadi of Syria brought jihadists in Britain under a conspiracy between the victims" As per this post's claim, these are Muslims on the streets of Birmingham, UK; causing riots because they want to break their fast during Ramadan on the streets. Let us see what the facts are!
NARRATIVE ON SOCIAL MEDIA:
FACT CHECK:
The post shows a video where it is seen some people causing chaos on the streets and even damaging passing cars. To find this out, we took a screenshot of this video and searched it on 'Yandex' image search. What we got in the search is below: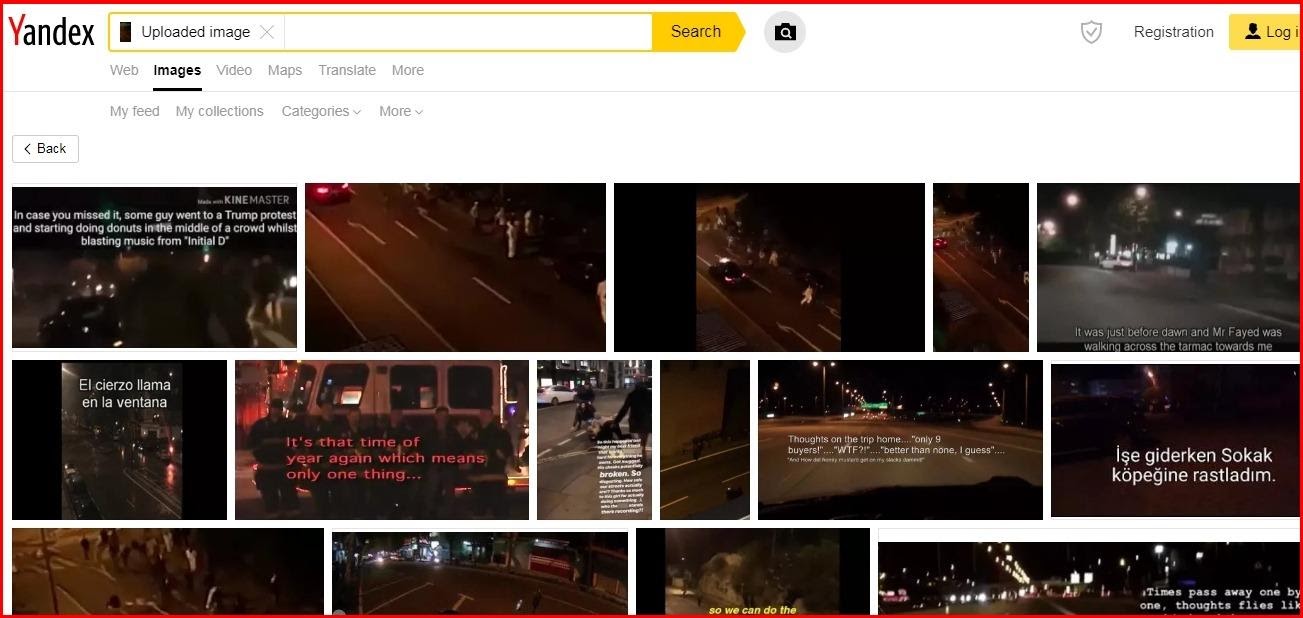 In this search, we got a magazine website 'berlinocacioepepemagazine', which had a similar video. As it was in a different language, we used 'Google Translate' and translated the article in English. Dated 3 July 2018, this post claimed that the video going viral with the narrative of 'Muslims causing chaos on the streets of Birmingham, UK' is false. This video is actually from Switzerland. After a football match between Basel and Luzern, the supporters started causing riots on the streets. To read the entire article, please click on the link given below.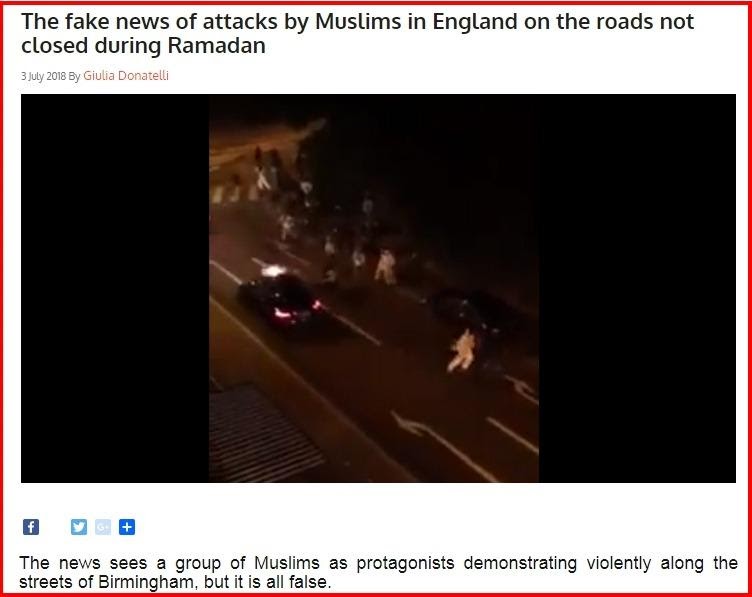 BerlinocacioepepemagazinePost | ArchivedLink
To confirm this, we searched on 'YouTube' with 'basel-lucerne football match riots' key words. What we got in the search is below: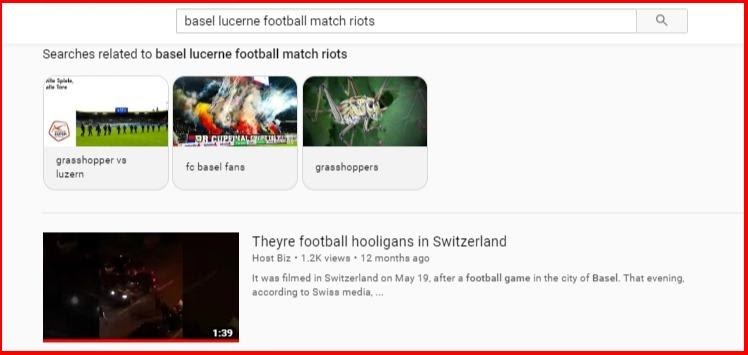 We found a similar video, however the video headlines stated that 'They are Football Hooligans in Switzerland'.
This video was uploaded on 12 June 2018 and as description, it was written, "It was filmed in Switzerland on 19 May 2018, after a football game in the city of Basel. That evening, according to Swiss media, hooligans from Zurich faced off with hooligans from Basel, and fought in the middle of the street."
Apart from this, in our 'Yandex' image search, we also got another youtube video that had a similar video and the description said 'Basel fans attacking Zurich fans in Switzerland'.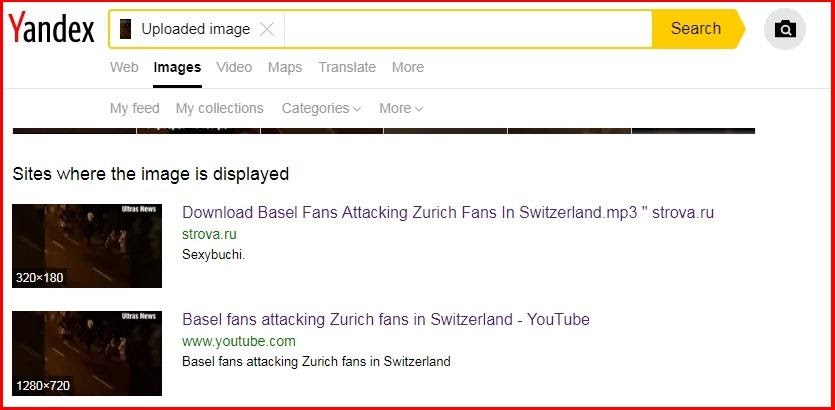 When we searched on Google with 'Basel vs Luzern football match may 2018' key words, we found that the dates of the football match matches with the YouTube videos found.
There was a Football Match held between Basel and Luzern on 19 May 2018.
We also got a news archived article from Zurich, Switzerland dated 22 May 2018.
'20minutes' news website had published a news which stated that in Basel, next to St. Jacob Park; the Basel supporters along with few Zurich hooligans started creating chaos on the streets. To read the entire article, please click on the link given below.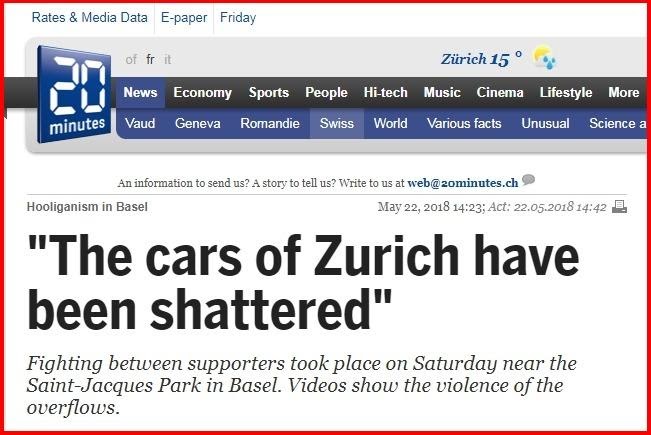 Based on the evidences we can confirm that the shared video is with a false narrative to mislead people. This video is from Basel, Switzerland, after a Football Match.
IN CONCLUSION:
Fact Crescendo has fact checked and confirms that the video is being share in the post with a wrong narrative. We categorise the story as FALSE.
FactCrescendo advises its readers to refrain from sharing such misleading and communally biased photographs and do a self-check on the true narrative of such incidents before believing them.

Title:Are Muslims in Birmingham UK creating riots during Ramadan? Fact Check!
Fact Check By: Nita Rao
Result: False