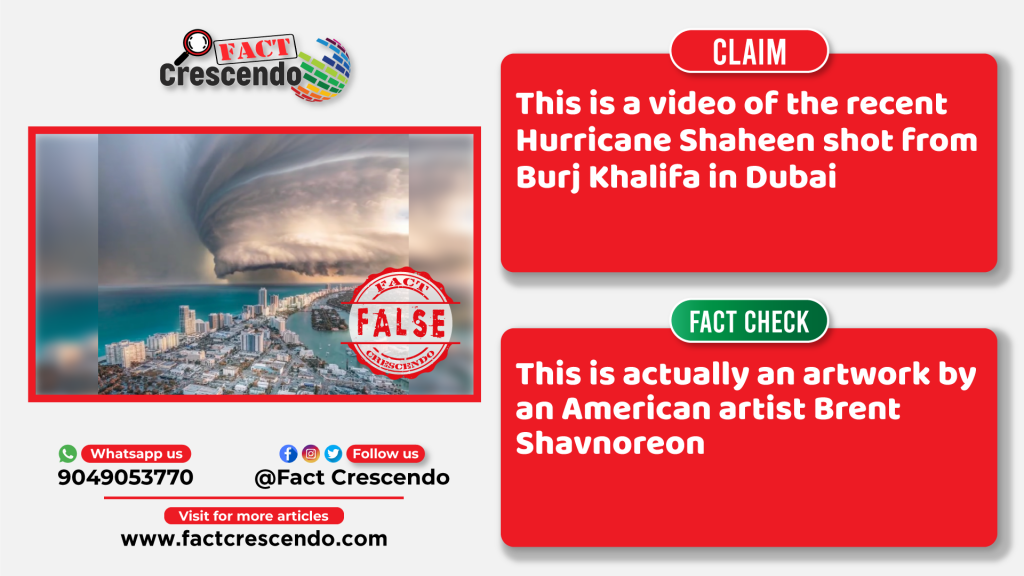 A video of what looks like a tornado on a sea facing city is going viral on social media platforms. The 22 second long video is captioned
"Hurricane Shaheen on the shores of Oman..Photographed from Burj Khalifa in Dubai.
Amazing videography…. look at the greatness of the Creator."
Here are some such posts: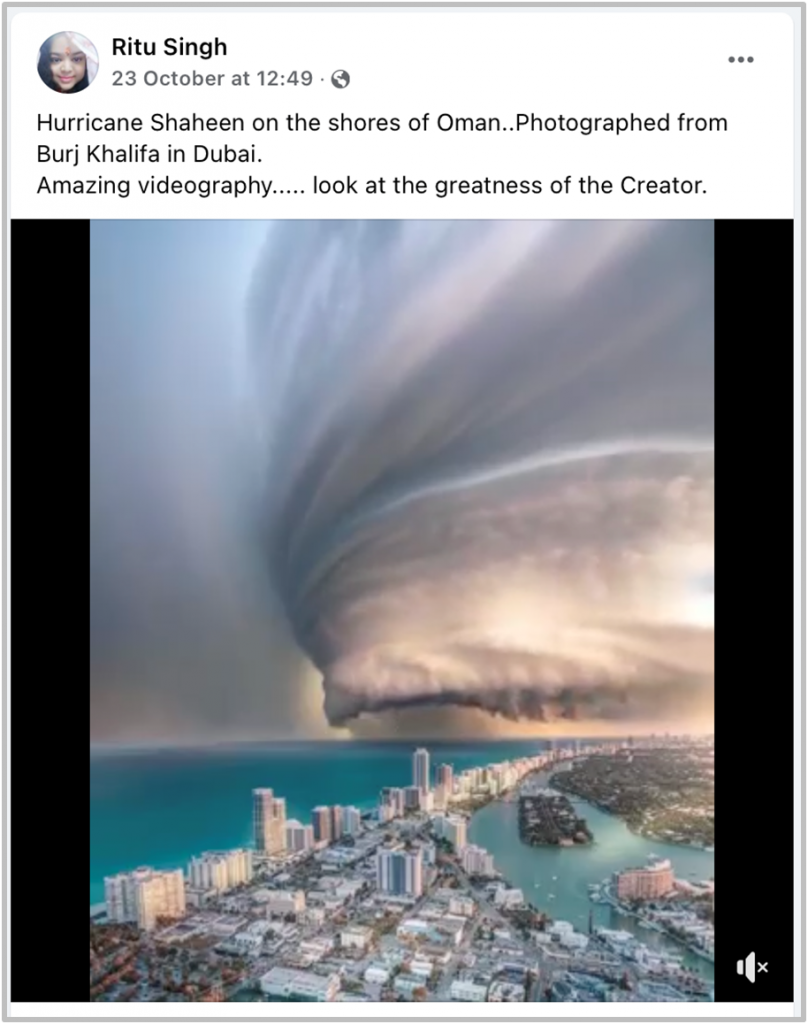 Fact Crescendo found that the claim is False. Here's the factcheck:
Fact Check Methodology
At first we ran a Google search with relevant keywords and looked for any image or video of Hurricane Shaheen that ravaged through parts of the middle east recently. But we failed to find anything that looks like the viral video.
Following that we ran another combination of relevant keywords and then found an article which states that the video is actually a digital artwork by artist Brent Shavnore published on May 19, 2019.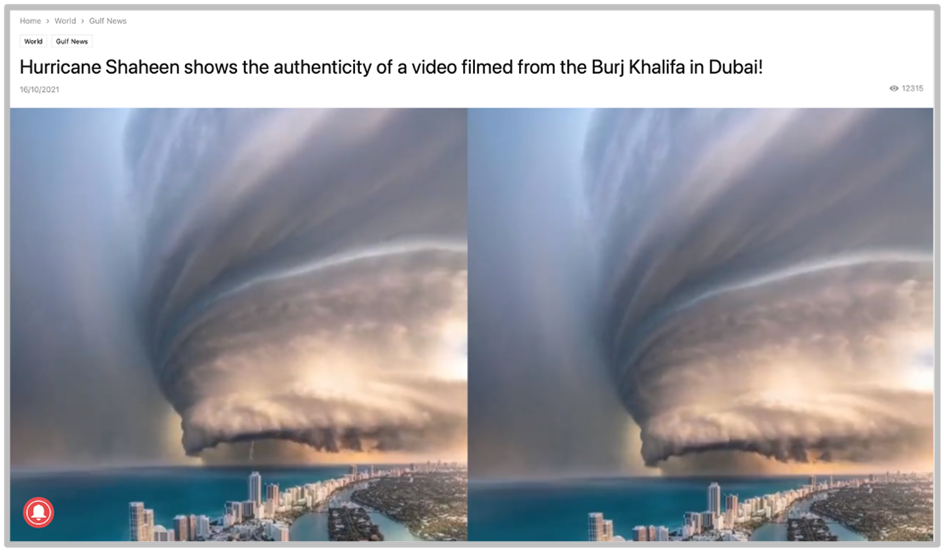 We checked artist Brent Shavnore's social media accounts and came across the same artwork, uploaded on May 19, 2019.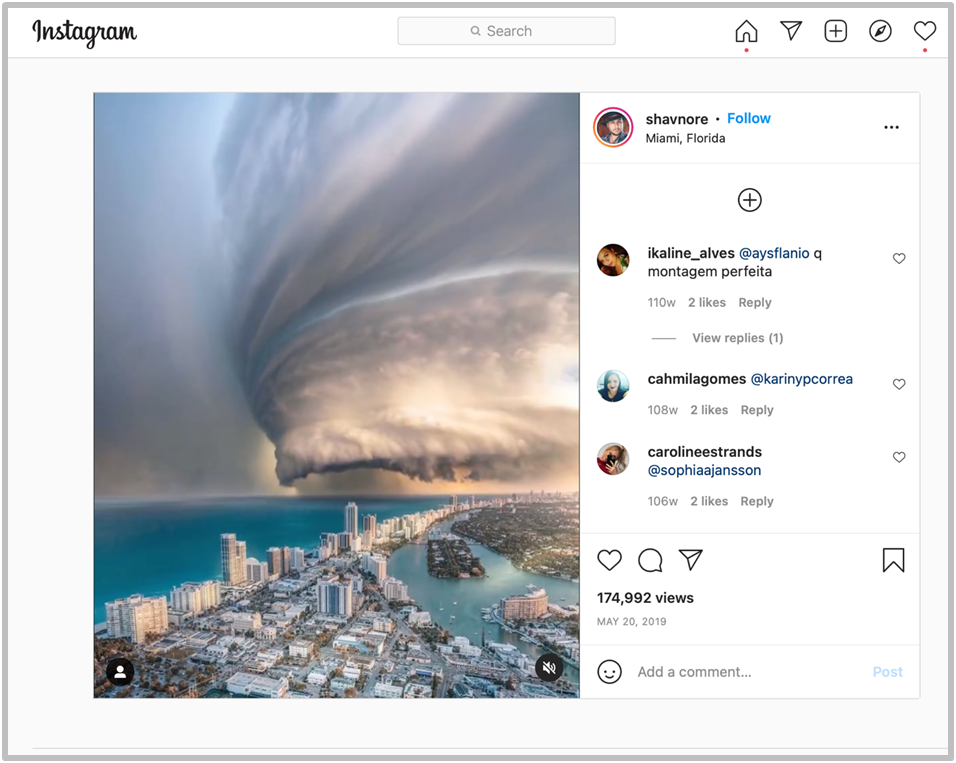 We also checked out his website and saw similar artworks uploaded there.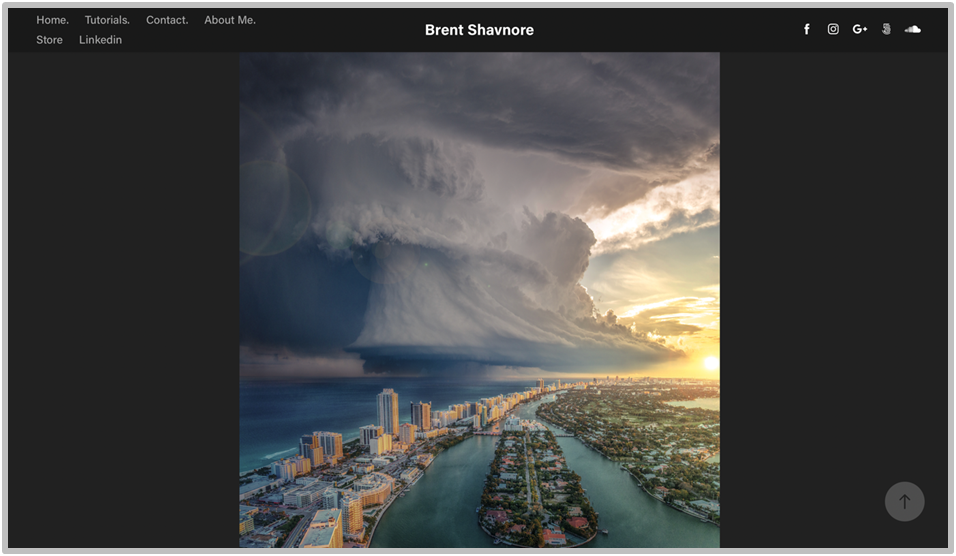 The site states that he is a US Marine Corps veteran who is now into videography, photography and art.
Conclusion
From the above factcheck it is clear that the viral video isn't of Hurricane Shaheen shot from Burj Khalifa in Dubai but is an artwork by Brent Shavnore, an American artist. The claim is False.
Title:Artwork by American artist goes viral as video of Hurricane Shaheen
Fact Check By: Manjori Borkotoky
Result: False