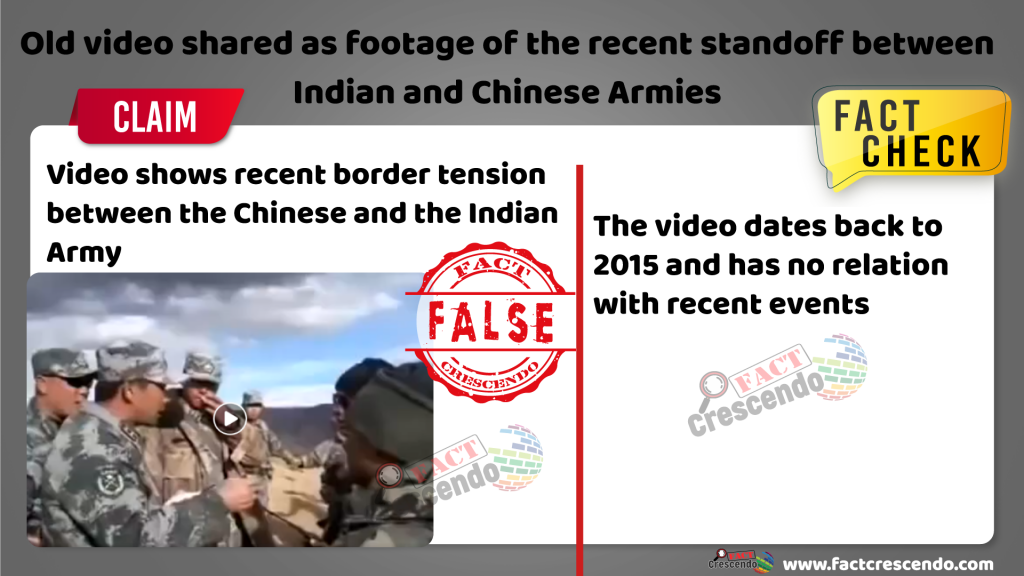 A video of an argument between the Chinese and Indian soldiers is doing rounds on social media. Since the video is a live video it claims that it shows recent borders tensions among the two countries. The viral video is 8 hours long, which is claimed to have been recorded live. The caption of the video mentions "Live: India Army stops Chinese soldiers from entering Indian territory."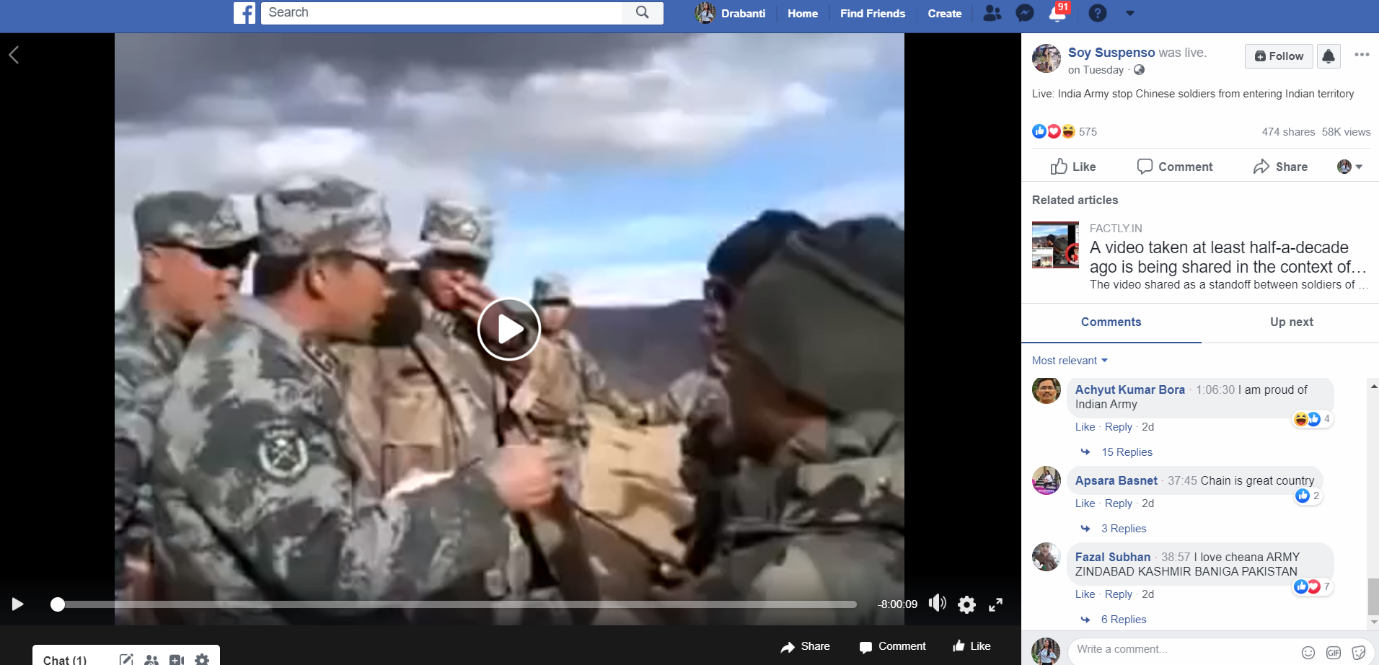 Fact Crescendo also received a Fact Check request on our WhatsApp number 9049053770 regarding this video.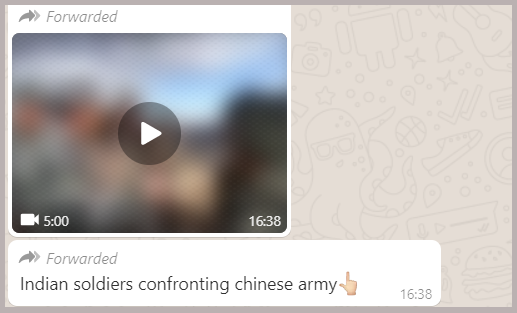 Fact Check-
We started our investigation by running a simple keyword search on YouTube which led us to the same video uploaded on YouTube on 7th July 2017, which is almost three years old. The headline of the video says, "Watch: Jawan's stop Chinese soldiers from entering Indian territory Part 2". The video was published by the verified account of the Decan Herald. The description of the video mentioned that "An undated video, presumed to be shot in the second week of June shows Indian troops forming a human chain and jostling with Chinese soldiers is now going viral on social media. The video which recorded an incident of Indian and Chinese troops bumping against each other, a tactic employed to de-escalate tensions by avoiding slaps or punches, reportedly occurred inside the Line of Control (LoC), according to the sources." It also mentions a disclaimer which says that the Deccan Herald could not veirfy the authencity of this video.
India Today uploaded another part of the video on 2nd July, 2017 with the headline "Fresh Video Of Faceoff Between India-China."
While using Google Reverse Image search on a screenshot of the video we found that the same video was included in an article published by 'NDTV' in 2015. The description of the video mentions, – 'This is part of a video of a tense standoff that the Army says took place more than two years ago (2012-13'.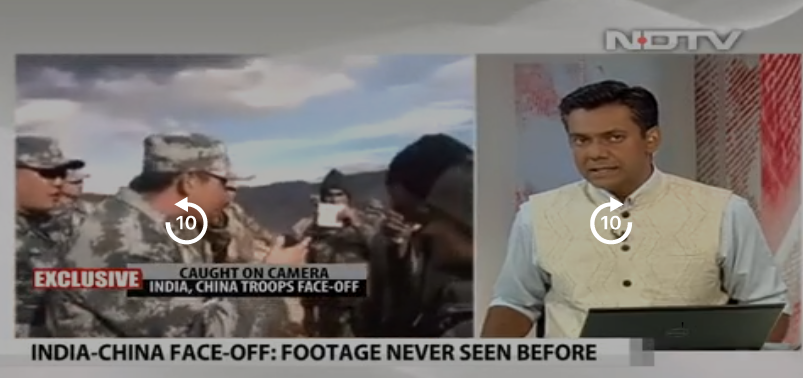 Conclusion– Fact Crescendo found the above-mentioned post to be False. This video is not related to any recent event,infact it is an old video which has been available online since 2015. It is not related to any recent border standoff between the two countries.

Title:Old video shared as footage of the recent standoff between Indian and Chinese Armies.
Fact Check By: Aavya Ray
Result: False