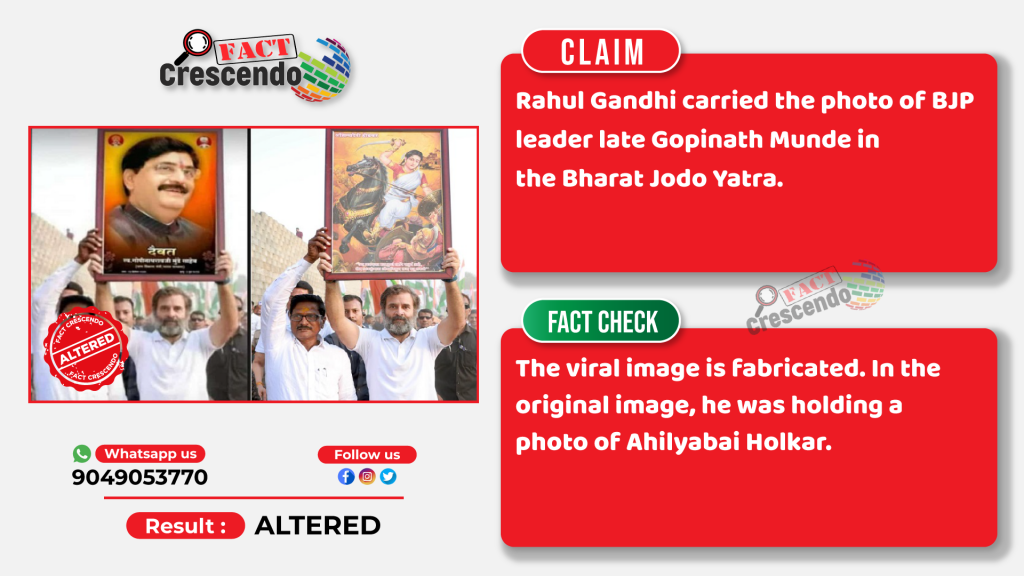 Rahul Gandhi-led Bharat Jodo Yatra is passing through Maharashtra. After covering Nanded and Hingoli districts, it headed for the Washim district today.
Amidst it, an image apparently showing Rahul Gandhi carrying a photo of BJP leader late Gopinath Munde is doing rounds on social media.
Believing it to be true, people are praising Gandhi for going beyond politics and respecting leaders from a rival party.
Fact Crescendo received the viral photo on our WhatsApp Tipline (9049053770) with fact-check requests.
We found that it is an edited image. Rahul Gandhi was not carrying the photo of Gopinath Munde.
WHAT'S THE CLAIM?
The viral image shows Rahul Gandhi holding a photo of Gopinath Munde above his head.
The caption along with it reads: Rahul Gandhi won hearts as he went beyond politics and made Bharat Jodi Yatra people's movement.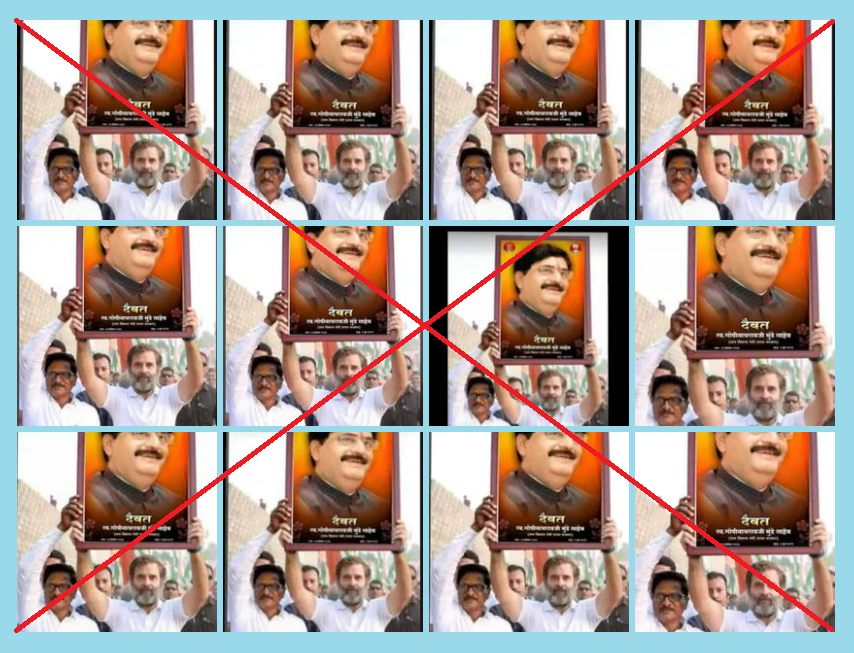 Original Post – Facebook
FACT-CHECK
Google reverse image search on the viral image led us to the original photo.
Congress MP and former minister Jairam Ramesh shared various images from the Bharat Jodo Yatra when it was in Hingoli.
One of the photos in his tweet looks very similar to the viral one.
In the original photo, Rahul Gandhi was carrying a photo of Ahilyabai Holkar.
By comparing the two photos, you can see the difference. Portrait of Ahilyabai Holkar the original photo is digitally replaced with Gopinath Munde.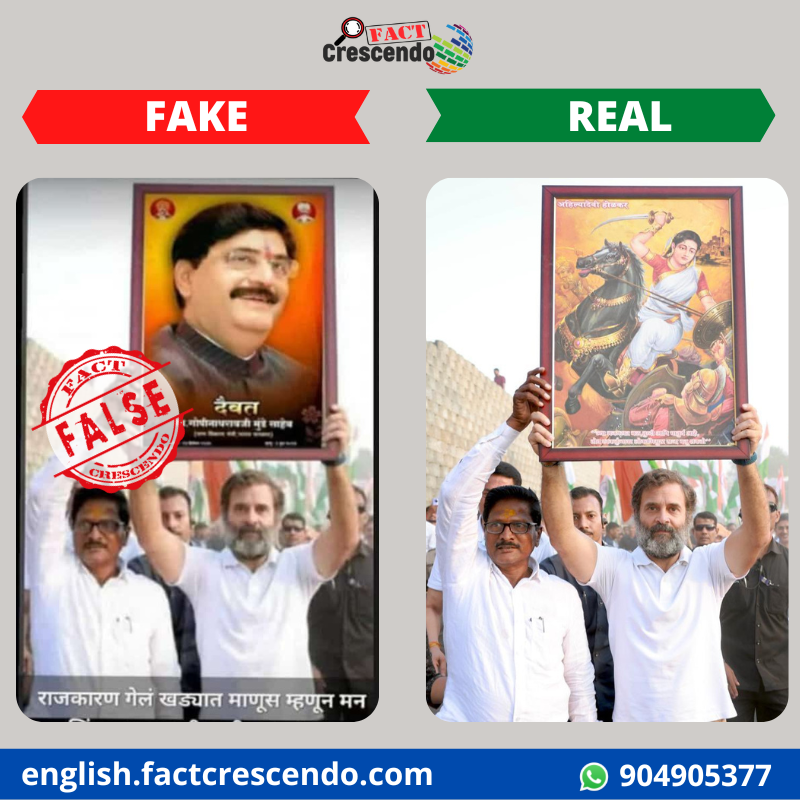 CONCLUSION
It is clear that the viral image of Rahul Gandhi carrying Gopinath Munde's photo is fabricated. In reality, he was holding a photo of Ahilyabai Holkar. (If you also come across any such videos and images you think are falsely viral, send them on our WhatsApp Helpline (9049053770) or tag us on Facebook, Twitter, and Instagram.)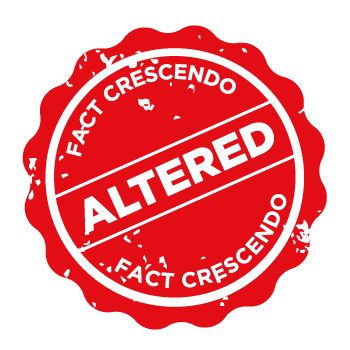 Title:Did Rahul Gandhi Pay Tribute to BJP leader Gopinath Munde in Bharat Jodo Yatra?
Fact Check By: Mayur Deokar
Result: Altered