Image of a dilapidated building shaped like giant golf balls on a cylinder is doing rounds on social media. It is being passed off as an odd-shaped mosque in Turkey. Many even mocked it as a poor-taste of Islamic architecture.
Fact Crescendo received several requests on our WhatsApp Factline (9049053770) about this photo.
We found that the viral claims were all untrue. This is not an image of a mosque.
WHAT'S THE CLAIM
The posts shared on Facebook have caption that reads – "This is a mosque in Turkey. Given its foolish design, one can see how skillful were the architectures! So, it should dispel the misconception of people who think Red Fort, Taj Mahal, and Qutub Minar were built by the same community." (Translated from Hindi)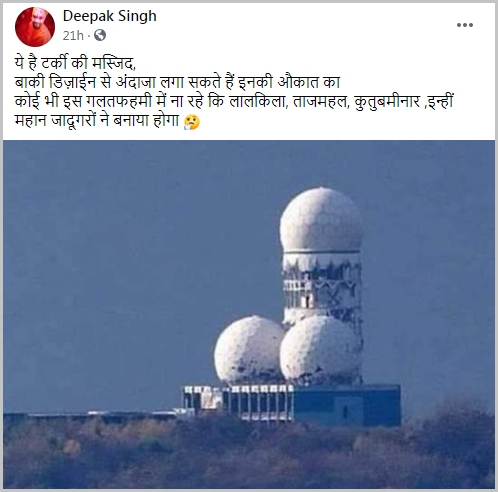 Facebook | Archive | Facebook | Facebook
We noticed that the same claim resurfaces from time to time. You can see them here, here, and here.
FACT-CHECK
Using Yandex reverse image search, we found an article published by Reuters in which the same photograph was used. According to the news, it is a defunct Cold War-era listening station in Germany.
This building is situated on Teufelsberg hill in Berlin. Reuters' Photographer Fabrizio Bensch took this photo on 5 November 2013.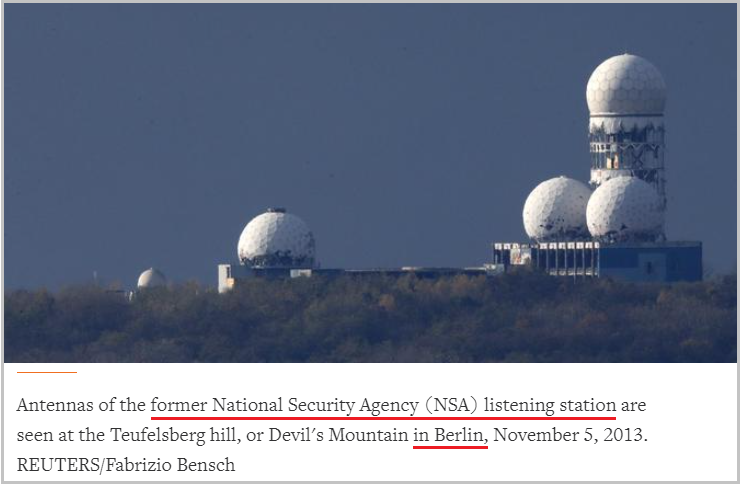 What is Teufelsberg Hill?
Teufelsberg is a man-made hill in Berlin. It is also called 'Devil's Mountain'.
During the Cold War, the US National Security Agency (NSA) built one of the largest listening stations on top of this hill called Field Station Berlin.
The station is closed now. According to an NPR report, after the Berlin Wall fell down, operations started winding down, and the hilltop complex descended into abandonment. However, its remains have become such a hit in recent years that an organization now charges for tours.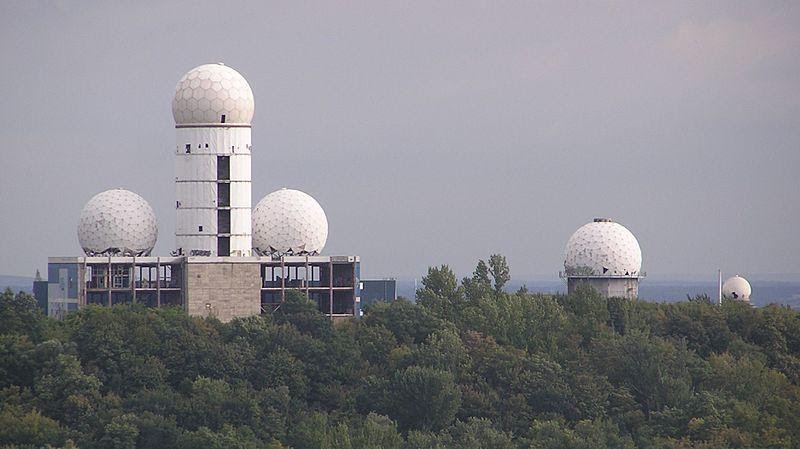 CONCLUSION
Hence we can conclude that the image of a former NSA listening station in Berlin is being shared as an odd-shaped mosque in Turkey.

Title:Defunct NSA listening station in Germany passed off as a mosque in Turkey
Fact Check By: Mayur Deokar
Result: False