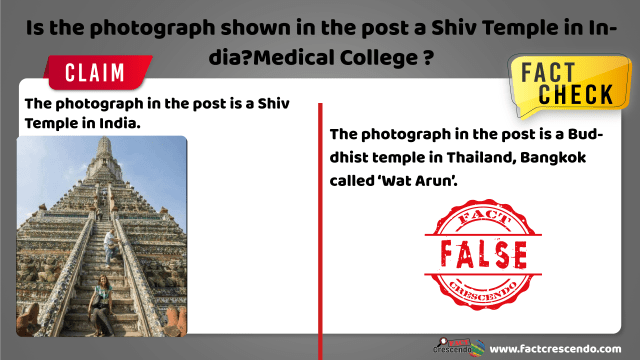 A Facebook page named 'Life and Meditation' shared a post on 30 May 2019. The post as translated from Hindi quoted "Who says that the Taj Mahal is unique, our Shiv Temple is also unique." The post claims that the photograph shown in the post is of a Shiv temple in India. Let us see what the facts are!  
NARRATIVE ON SOCIAL MEDIA:
FACT CHECK:
We searched the photograph using 'Google Reverse Image Search'. What we got in the search is below: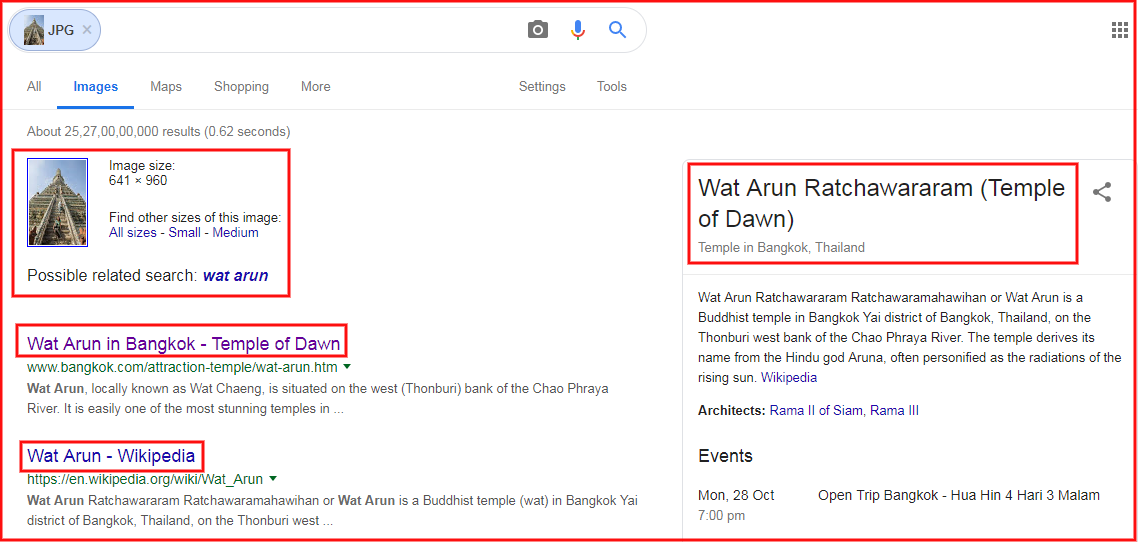 This search gave us the result of a temple named 'Wat Arun' in Thailand in Bangkok. This Buddhist temple is also called as the 'Temple of Dawn'.
We also came across a website called photocory.com, which had many photographs of this temple uploaded on it. We got an identical photograph to our claim, on this website quoted as 'Steep Stairs at Wat Arun./Scari abrupte'. We have shared that image below.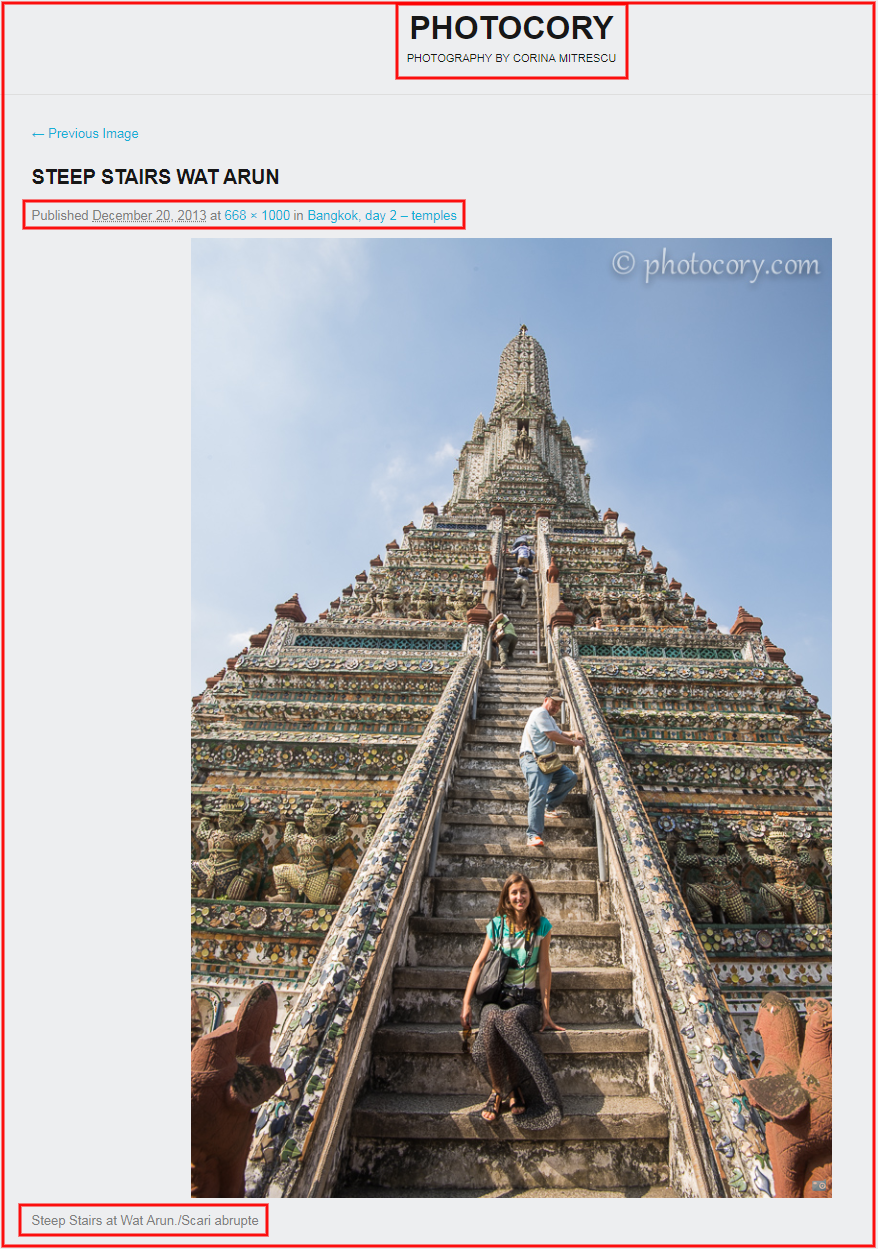 You may find all the details about this temple on bangkok.com website.
Post this, we searched on Google with 'Wat Arun temple' key words and got a YouTube video. This video had a similar image of the temple stairs in it. You may see the video below.
IN CONCLUSION:
Fact Crescendo has fact checked and confirms that the photograph is being share in the post with a wrong narrative. We categorise the story as FALSE.
FactCrescendo advises its readers to refrain from sharing such misleading and communally biased photographs and do a self-check on the true narrative of such incidents before believing them.

Title:Is the photograph shown in the post a Shiv Temple in India? Fact Check!
Fact Check By: Nita Rao
Result: False