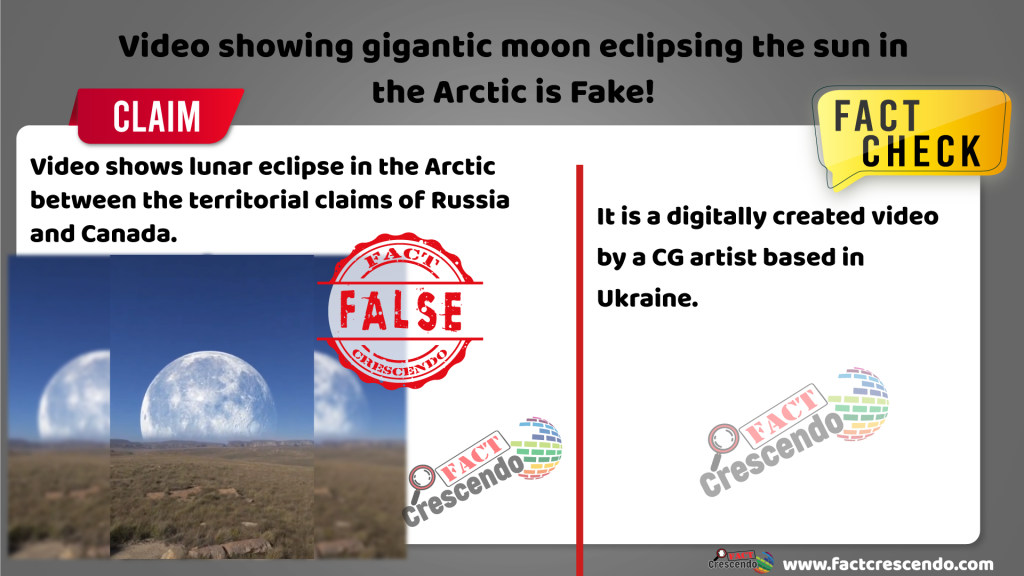 A video showing a barren landscape showing a gigantic moon eclipsing the sun. In the video, the Moon appears at a very close distance from the surface of the Earth, before eclipsing the Sun and causing a moment of darkness, and fades below the horizon.
Social media users are sharing this video and claiming that the video is from the Arctic between the territorial claims of Russia and Canada.
Fact Crescendo received many fact-check requests about this video on our WhatsApp FactLine (9049053770).
The caption of the viral post mentions that "This is at Artic. Between Russia and Canada. Moon appears this big and disappears in about 30 seconds."
This video is being widely circulated on Facebook.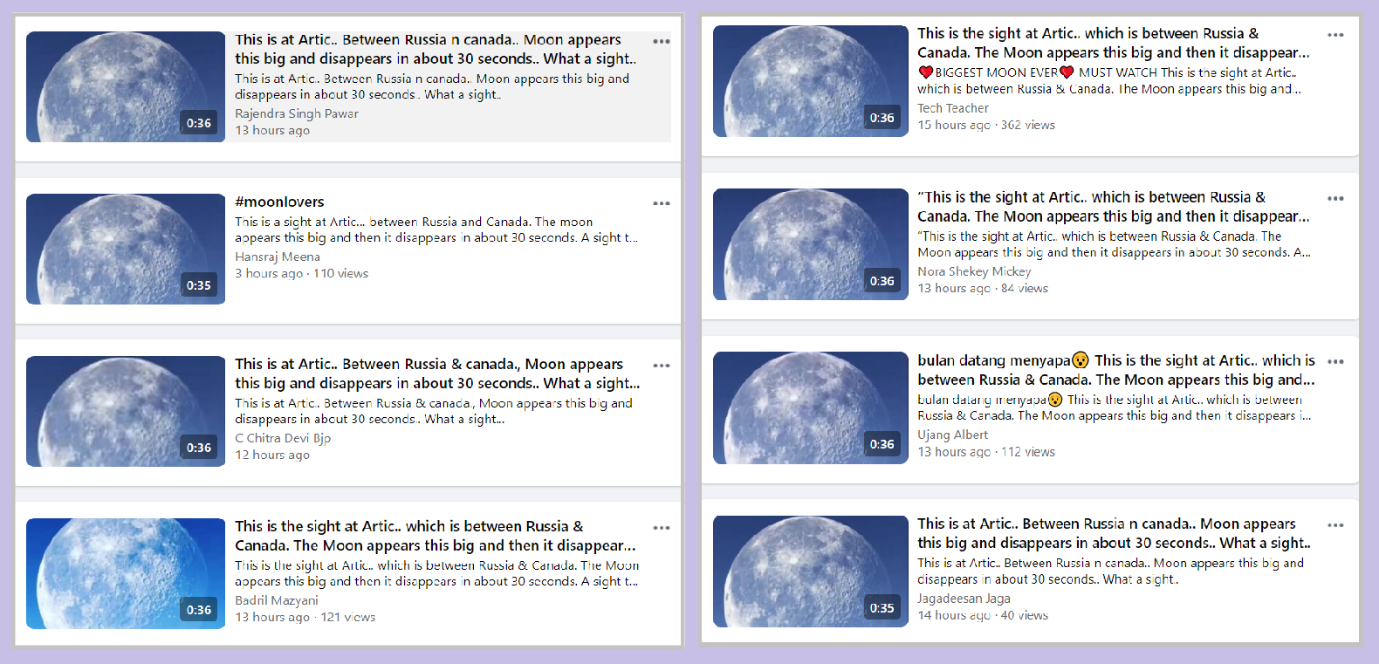 Fact Check-
We started our investigation by running a keyword search on Google and other social media platforms which led us to a tweet reply by Hoaxeye which stated that "Many questions about this obvious CG/VFX animation. My only problem is that I haven't found the artist yet. Does anyone know the source? This clip reminds of this animation from 2013: https://youtube.com/watch?v=oBDZtt0vWD8"
Taking cue from this, a further keyword search led us to a TikTok account user named "Aleksey" who claimed to have created the video digitally. The account has several other such videos created digitally. The video was posted on 17th May 2021.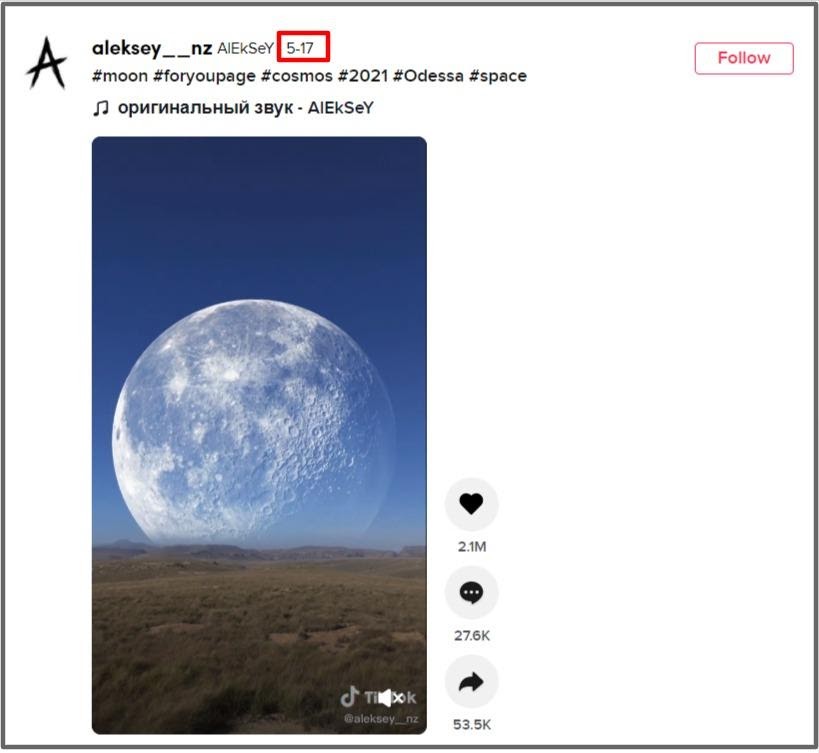 The TikTok user has mentioned his Instagram profile link. According to his Instagram profile he is a CGI Animation artist who works on 3D visualization, interior, exterior and portfolios.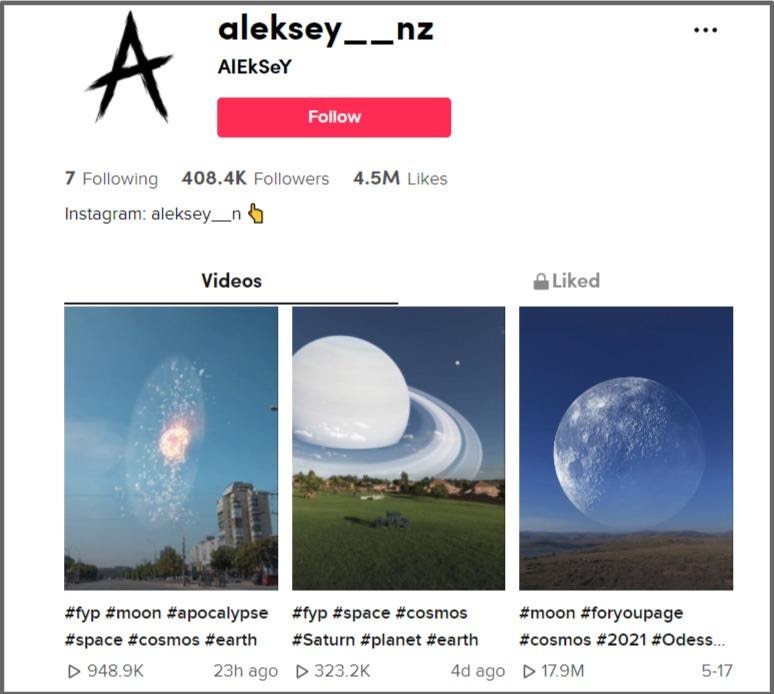 Fact Crescendo contacted Aleksey via Instagram who confirmed with us that the video is not a real shoot but it was digitally edited by him. He told us "I am a CG Artist based in Ukraine and I have digitally created the video which is in circulation. This video is shot in the Arctic Region."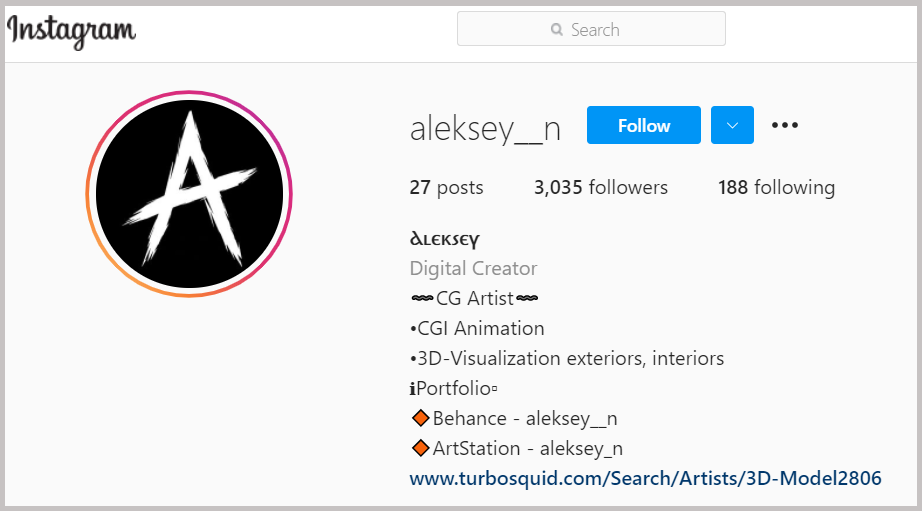 Conclusion- Fact Crescendo found this viral video to be False. The viral video is not from the Arctic region between Russia and Canada showing the lunar eclipse, but it is a digitally created video by a CG artist based in Ukraine.
Title:Video showing gigantic moon eclipsing the sun in the Arctic is Fake!
Fact Check By: Aavya Ray
Result: False