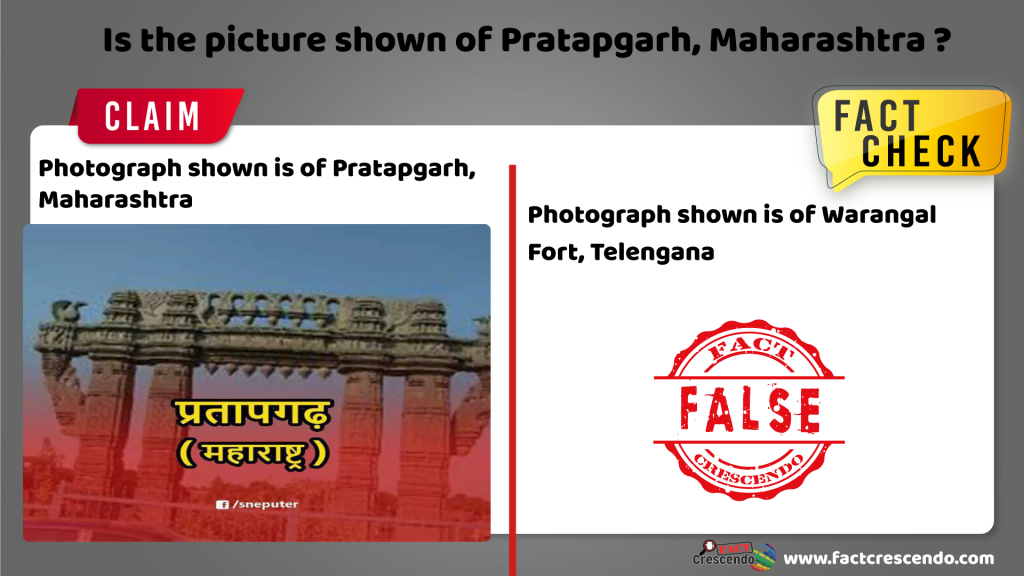 A Facebook user named 'MY Notes Adda' shared a post on 30 March 2019. The post as translated from Marathi quoted 'Pratapgarh, Maharashtra.' As per this post's claim, the ppicture shown in the post is of Pratapgarh, Maharashtra. Let us see what the facts are!  
NARRATIVE ON SOCIAL MEDIA:
FACT CHECK:
We began our search by searching on google by using the key words 'Pratapgarh, Maharshtra'. Upon this search, we came to know that Pratapgarh fort is in Satara District, Maharashtra.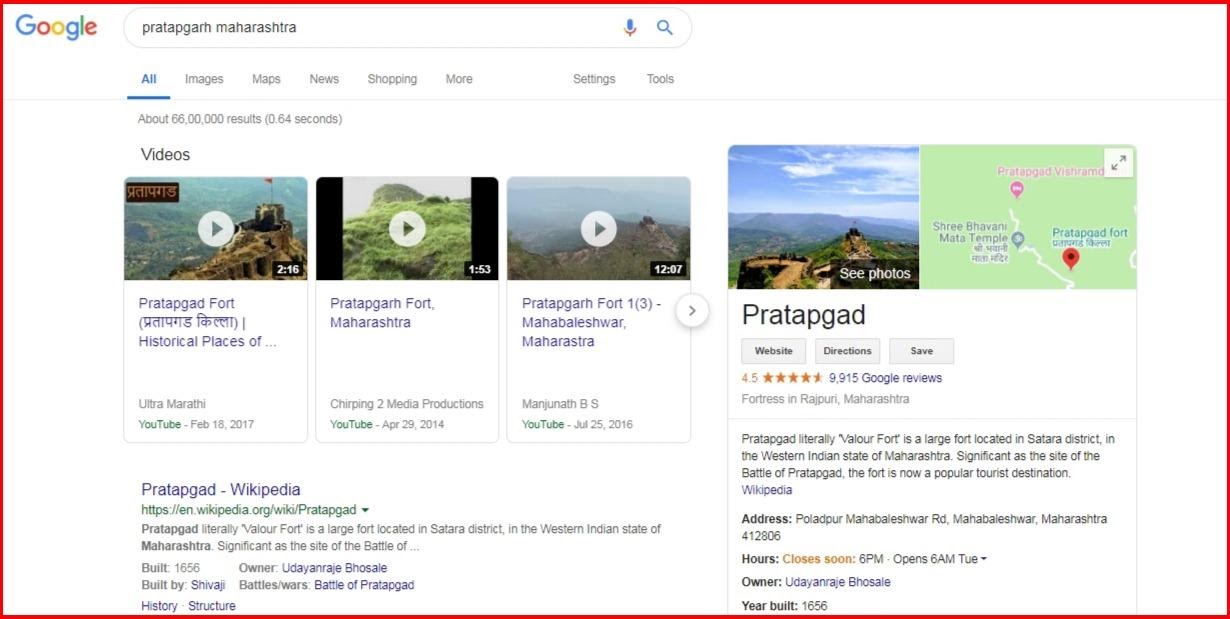 Then we visited the Satara District Collector's website to find out about Pratapgarh, where the photographs and details of Pratapgarh Fort were different than that in the one shown in the post. This cleared our doubt that the above post photograph is not of Pratapgarh.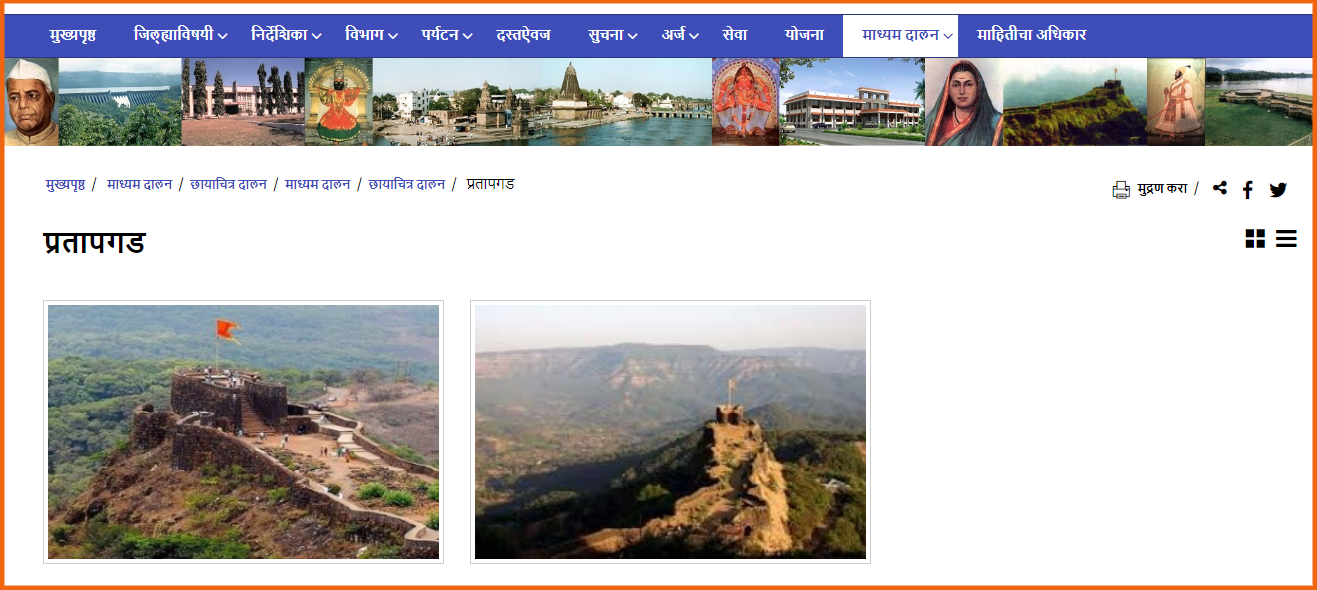 'Dainik Lokmat' website has published information about Pratapgad Fort dated 19 February 2019. In this article, numerous photographs of Pratapgad are shown, however photographs do not match the picture being viral.
Then we visited the 'Maharashtra Tourism' website to find out about Pratapgarh Fort and there also we could not find any photograph resembling to the photograph in the post.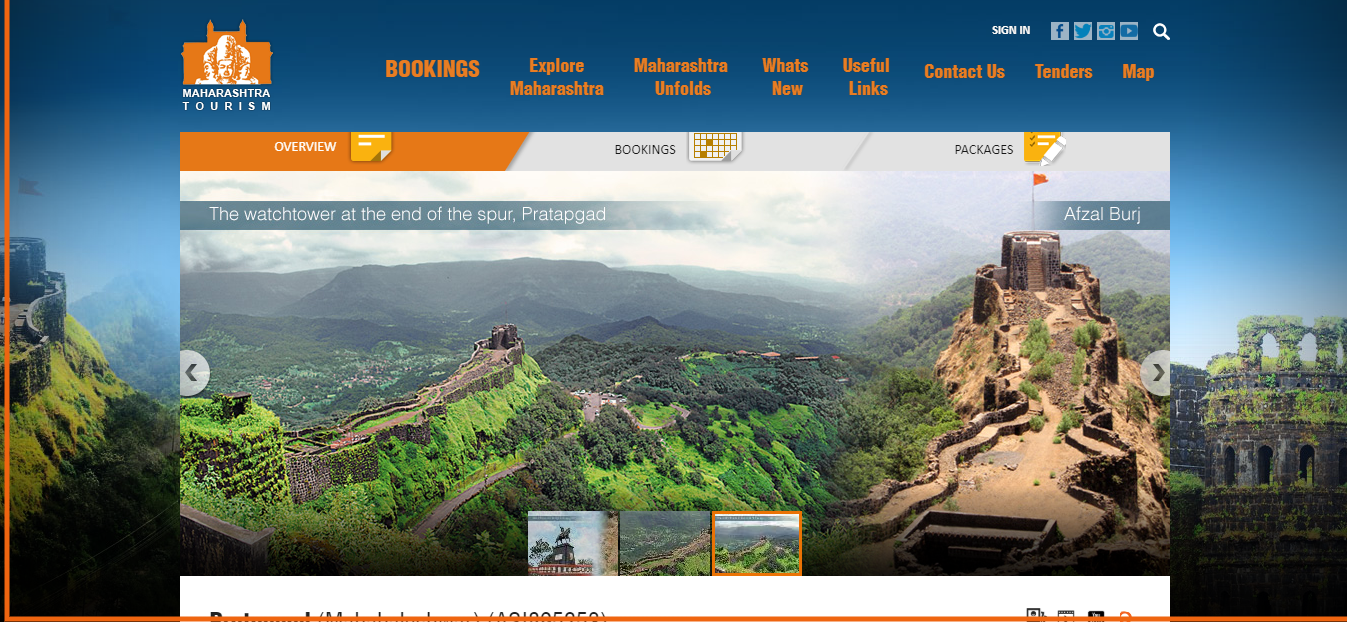 MaharashtratourismPost | ArchivedLink
Then we used 'Google Reverse Image Search' to search the existence of the image and we found out that this image is of a Fort in Warangal in Telengana.
A post by 'Flickr.com' mentioned that this image is of a gateway to Warangal Fort.
Based on the evidences we can confirm that the photograph in the post is not of Pratapgarh in Maharashtra. This photograph is of the gateway at Warangal Fort.
IN CONCLUSION:
Fact Crescendo has fact checked and confirms that the photograph is being share in the post with a wrong narrative. We categorise the story as FALSE.
FactCrescendo advises its readers to refrain from sharing such misleading and communally biased photographs and do a self-check on the true narrative of such incidents before believing them.

Title:Is the picture shown of Pratapgarh, Maharashtra ? Fact Check!
Fact Check By: Nita Rao
Result: False